What if the green choice didn't have a green premium?
For every $100k a customer invests in SailPlan, they see a return on investment of $1.18M and over 600 tons of CO2 reduction. SailPlan makes the green choice also the business-friendly choice.
100 years of combined maritime experience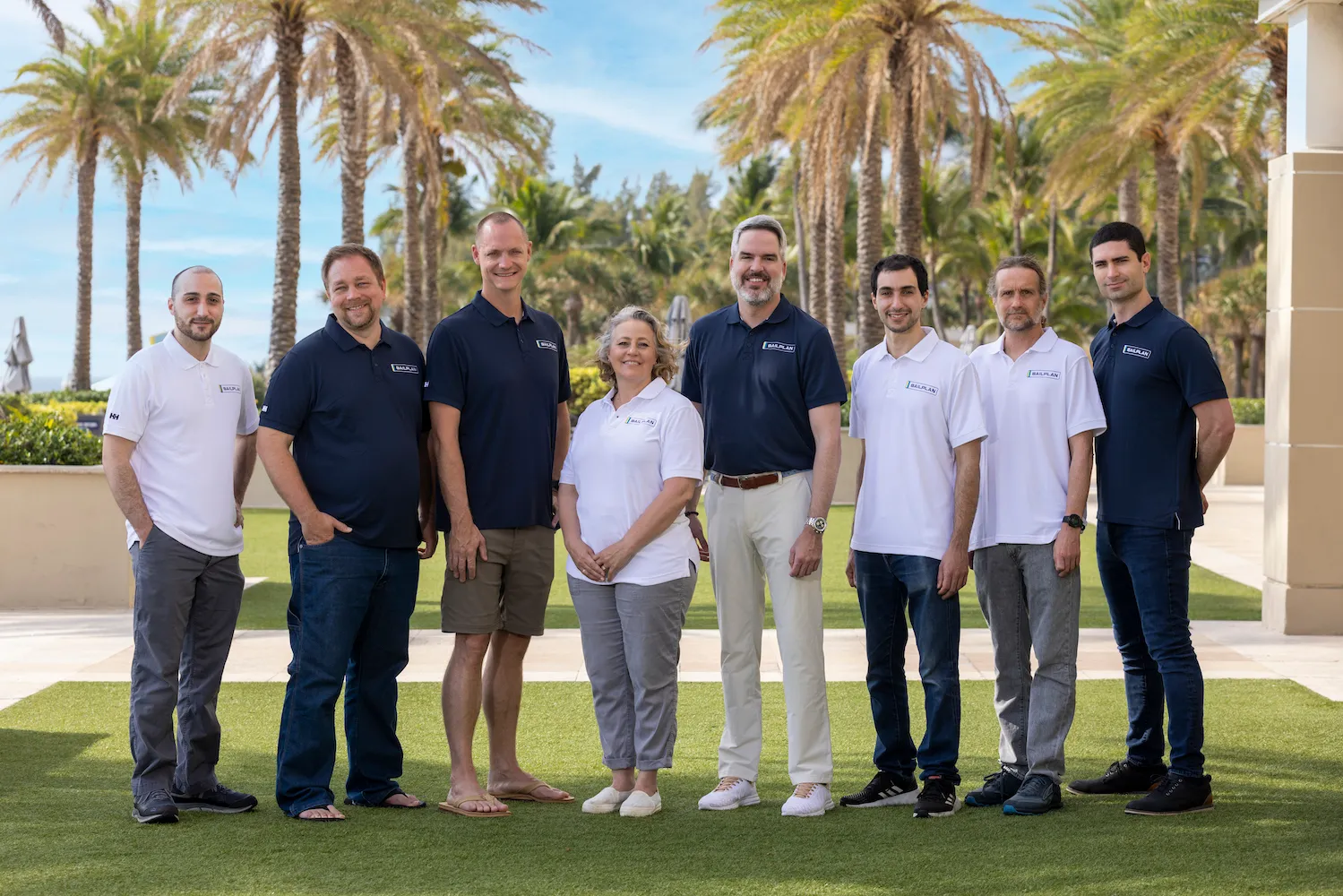 With more than 100 years of combined maritime experience, we are building a modern software platform for the industry we know firsthand — the type of product we want our friends and former colleagues to love. We hold USCG Unlimited Masters licenses, PhD's, MBAs, Captains, Electro-Technical Operators, ABS / DNV certifications, and so much more. We live on the water, know our customer's needs and deliver a world-class product you can trust.
SailPlan's team serves our customers needs by relying on our deep maritime experience and technical acumen. We are maritime industry experts, technicians, software engineers, mechanics, and more. Our team includes deck and engineering officers from Maersk, AET, Transocean, Seadrill, Bahamas Maritime Authority, Noble Drilling, and other leading maritime organizations. We are veterans, executives, and experts, who served on maritime and federal rulemaking committees, advisors to Congress, DOD, DOT, and the White House, experts in the science of emissions, efficiency, and the environment, and world-class software engineers.
SailPlan Board & Advisors
SailPlan Board & Advisors
At SailPlan, we know there's a better, cleaner, more efficient future for maritime transportation. Today, we help marine operators monitor, report, and optimize emissions. Tomorrow, we will be the platform upon which NetZero becomes a reality.